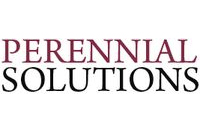 Perennial Solutions
http://www.perennialsolutions.com/
Jenison, MI | Valued client since August, 2008
Perennial Solutions offers consulting services to the Floriculture and Horticulture Industries and specializes in the commercial production of perennials in greenhouses and nurseries.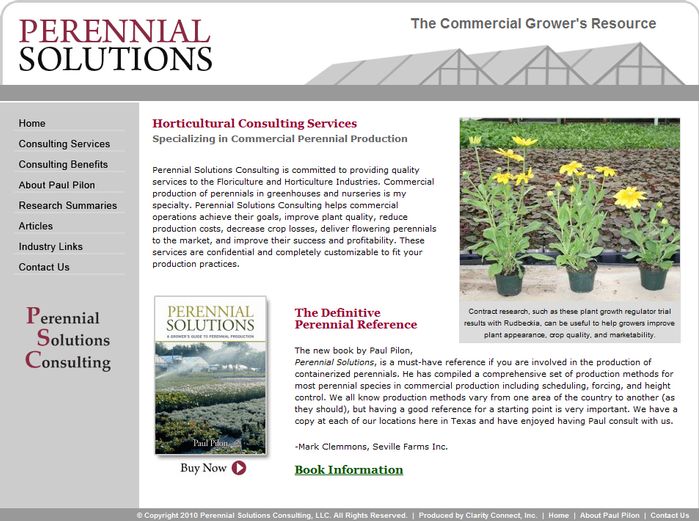 As the business continued to improve, they realized that their site did not reflect their professionalism and attention to detail, so they upgraded their site with Clarity Connect and utilize the Clarity Console™ website content management tools.
Clarity Delivered...
Website Design
Clarity Console™ website Content Management Tools
Website Hosting