Some of the sites listed here only offer online ordering AFTER logging in to limit ordering to wholesale customers.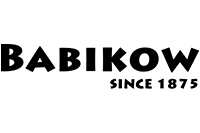 Babikow Greenhouses
http://www.babikow.com/
Baltimore, MD | Valued client since February, 2015
Babikow Greenhouses works dilligently to grow the highest quality plants and serves their customers with reliability, experience and continuity that emanates from 135 years and four generations of professionalism.
Clarity Delivered...