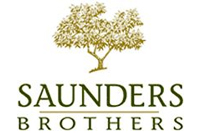 Saunders Brothers
http://www.SaundersBrothers.com
Piney River, VA | Valued client since December, 2009
Nestled in the foothills on the 'Sunrise Side' of Virginia's Blue Ridge Mountains, Saunders Brothers began as a partnership between five brothers in 1915. Today, third generation brothers, Tom, Bennett, Jim and Robert, with their dad, Paul, operate the wholesale nursery, orchard, and farm market.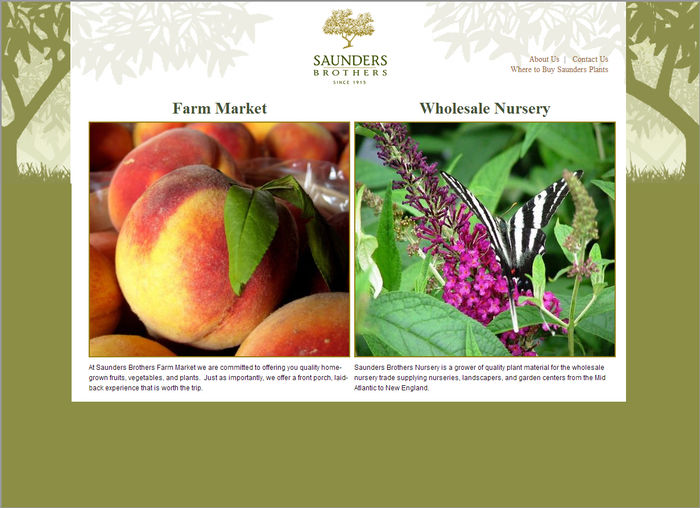 They contracted Clarity Connect to design and build a new website to better reflect their business and expertise. They utilize the Clarity Console website content management tools to easily keep their site current. Some of the site highlights include:


A clean, elegant look with easy to use navigation


Extensive Plant library


Where to buy function where you can find garden centers and/or landscapers by entering a zip code


Secure, wholesale login. Post login functionality includes access to availability, creating a print-quality catalog with our Catalog Wizard technology and more.


A wonderful Photo Gallery


Clarity Delivered...
Website design and production
Clarity Console™ website content management tools
Website hosting
Secure wholesale login
Catalog Wizard™