Some of the sites listed here only offer online ordering AFTER logging in to limit ordering to wholesale customers.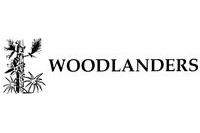 Woodlanders
http://www.woodlanders.net
Aiken, SC | Valued client since June, 2005
Woodlanders is a great nursery that focuses on rare and exotic plants.
Woodlanders uses the Clarity Console content management systems to keep their site current and to update availability and offer new and featured plants to their online customers.
They also use our Catalog Wizard to create their print catalog straight from the plant database.
Clarity Delivered...
Website Design
Clarity Console™ website Content Management Tools
Catalog Wizard
Secure customer login
Online order processing
Website Hosting