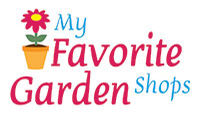 My Favorite Garden Shops
http://www.myfavoritegardenshops.com/
Western Michigan | Valued client since February, 2013
Why shop at your local garden centers? We bring you the best plants, the newest plants, and the plants most suited to our Western Michigan environment.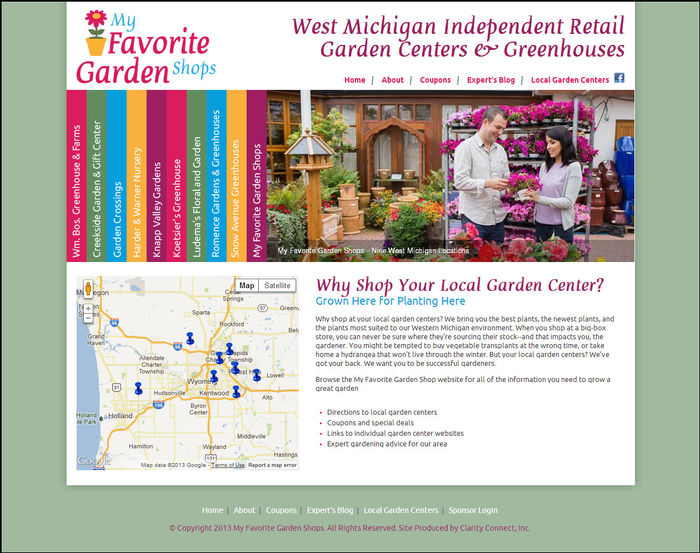 When you shop at a big-box store, you can never be sure where they're sourcing their stock--and that impacts you, the gardener. You might be tempted to buy vegetable transplants at the wrong time, or take home a hydrangea that won't live through the winter. But your local garden centers? We've got your back. We want you to be successful gardeners.
Clarity Delivered...
Articles Editor
Locations Editor
On-Line Coupon Editor
Random Image Editor