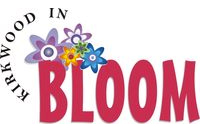 Kirkwood in Bloom
http://www.kirkwoodinbloom.org
Kirkwood, MO | Valued client since April, 2004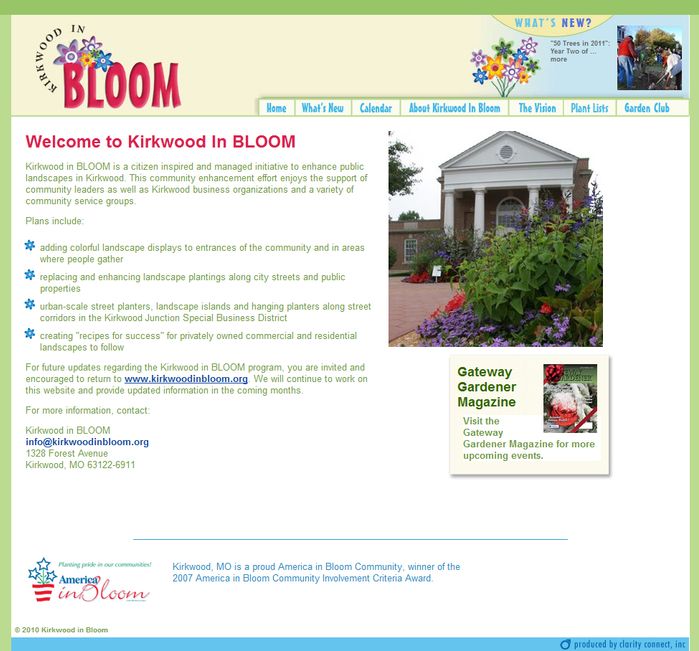 Kirkwood in BLOOM is a citizen inspired and managed initiative to enhance public landscapes in Kirkwood. This community beautification effort enjoys the support of community leaders as well as Kirkwood business organizations and a variety of community service groups.
CCI designed the logo and developed and released this website in less than 4 weeks.
Clarity Delivered...
Website Development
Logo Design
Website Hosting