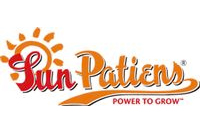 SunPatiens® from Sakata
http://www.SunPatiens.com
Morgan Hill, CA | Valued client since November, 2010
Sakata Seed America launched a new website, www.SunPatiens.com, to promote their IMPATIENS for the SUN. The site has great content organized for their four key audiences, growers, retail garden centers, landscapers and gardeners.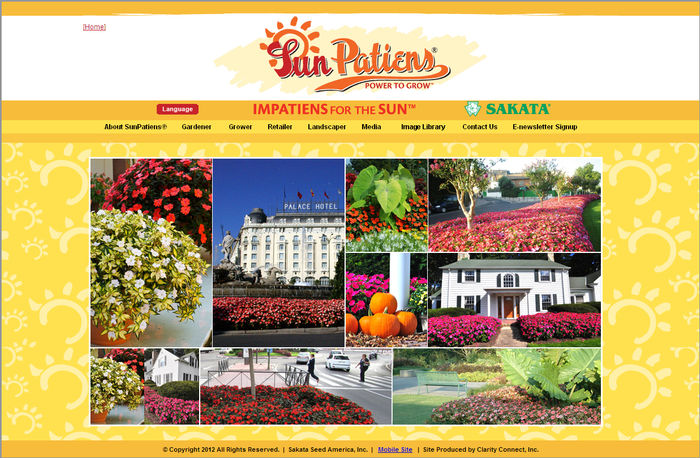 The first phase is a US English site. Additional languages will be added in a second phase. Not only with the be translated, the message will also change slightly to match the market. Current language plans include:
- Brazilain Portuguese
- Dutch
- English-UK
- French
- German
- Italian
- Polish
- Spanish
Clarity Delivered...
Website Design
Clarity Console™ website Content Management Tools
Website Hosting
High Resolution Photo Management
Optimized for Mobile devices