From new products, to new employees to new customers you can find it here. If you would like to know about these types of events and more, sign up for our e-newsletter and you'll get this information in your inbox.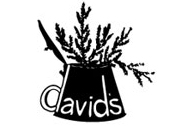 From: New Customers
Tuesday, October 20, 2015
Located in Exmore, Virginia, this wholesale grower took advantage of our tools geared specifically to the wholesale side of the industry.