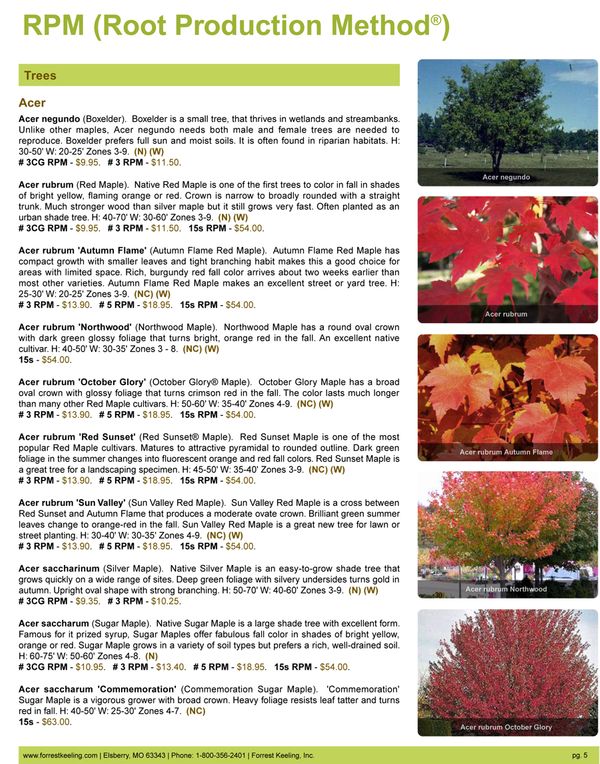 One of our more popluar page layouts. It includes 5 images per page and roughly 8 - 10 plants. The number of plants per page varies based on the lenght of the description.
Catalog Wizard
With Catalog Wizard™, you can quickly create custom catalogs from plant or product data you have entered into an online Clarity Console™ database. Enter and update information until the last moment - right before you click "Make My Catalog"
Catalog Wizard Allows you to:
Quickly produce catalogs from a few pages to hundreds of pages
Create focused mini-catalogs by selecting one or more categories of plants or products to include
Print the catalog PDF on your own printer or send it to a commercial printer for larger print runs
We have a number of standard page styles to select from, or we can create a custom page to meet your specific requirement.  You can find out more at www.CatalogsFromDatabases.com or by contacting us.