128 Raleigh St.
Holly Springs, NC 27540
Phone: (919) 577-9901
Fax: (919) 746-7347
support@clarity-connect.com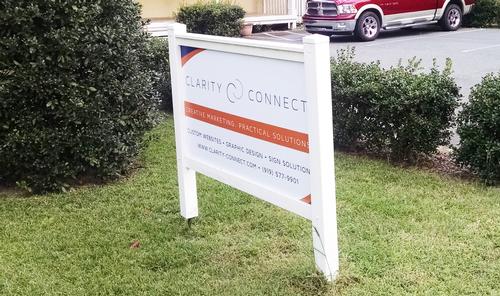 CCI's corporate headquarters are located in beautiful Holly Springs, NC - just outside of Raleigh. The corporate office houses sales, support, design, administration and part of our development staff. The balance of our development group works from their homes in 3 different states.
Our office is located on Raleigh Street between Holly Springs Road and Earp Street.