Mid-Atlantic Nursery Trade Show (MANTS)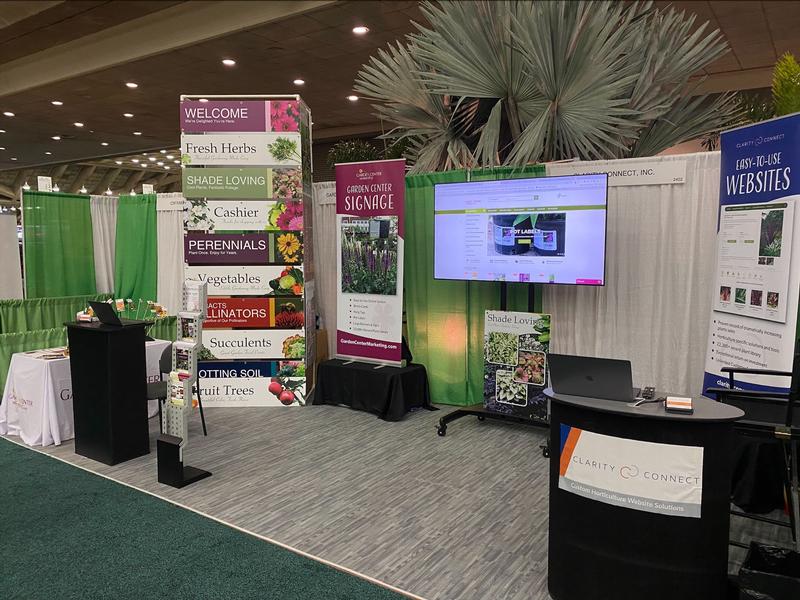 The Mid-Atlantic Nursery Trade Show or MANTS® widely known as The Masterpiece of Trade Shows™ was incorporated in Maryland early in 1970. The show is sponsored by the state Nursery and Landscape Associations of Maryland, Virginia, and West Virginia.
MANTS is the place to buy, shop, meet, see, be and be seen every January. Whether you are an exhibitor or attendee, buying, shopping or just looking, this is the one show that is all about you. Companies and industry members know where they'll be in January, because "If it's January, it must be MANTS!"
Early Bird registration rates are available through December 1. Register today at MANTS.com.
Informational Only:
We struggled to find a comprehensive list of horticulture-related tradeshows so we have TRIED to compile an accurate list of related shows. If you want to exhibit, attend or have questions, please contact the show staff directly. We do not have any additional information other than what you see here. If you feel there are errors in our information, please use our contact form to let us know. Thank you.
Details:
Start

End

Event Category

Website
Event Hours:
Wednesday: 9-5

Thursday: 9-5

Friday: 9-2



Venue:
Baltimore Convention Center
1 W Pratt St
Baltimore, MD 21201