Websites: A pretty face is not enough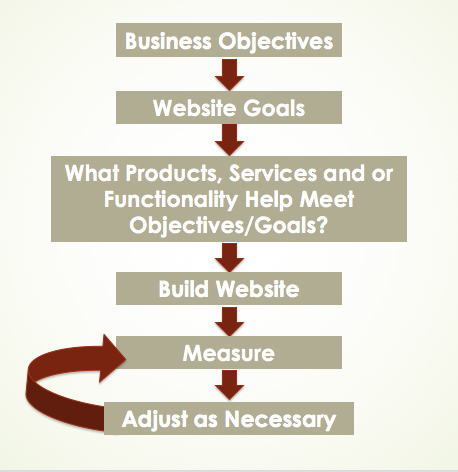 As with architecture, with a good website, 'form follows function.' To have success with your website, both design and functionality should be built to meet specific business goals. 
We will review a number of different examples to see 'how to' and 'how not to' build effective websites. To wrap up, we will review a couple of participants' websites and discuss how they might be improved.
Details
Start

Hours

9:45am-10:45am

Event Category
Venue
Boise Center
850 W Front St.
Boise, ID 83702